The Shift in Car Buying Trends: Used Cars vs. New Cars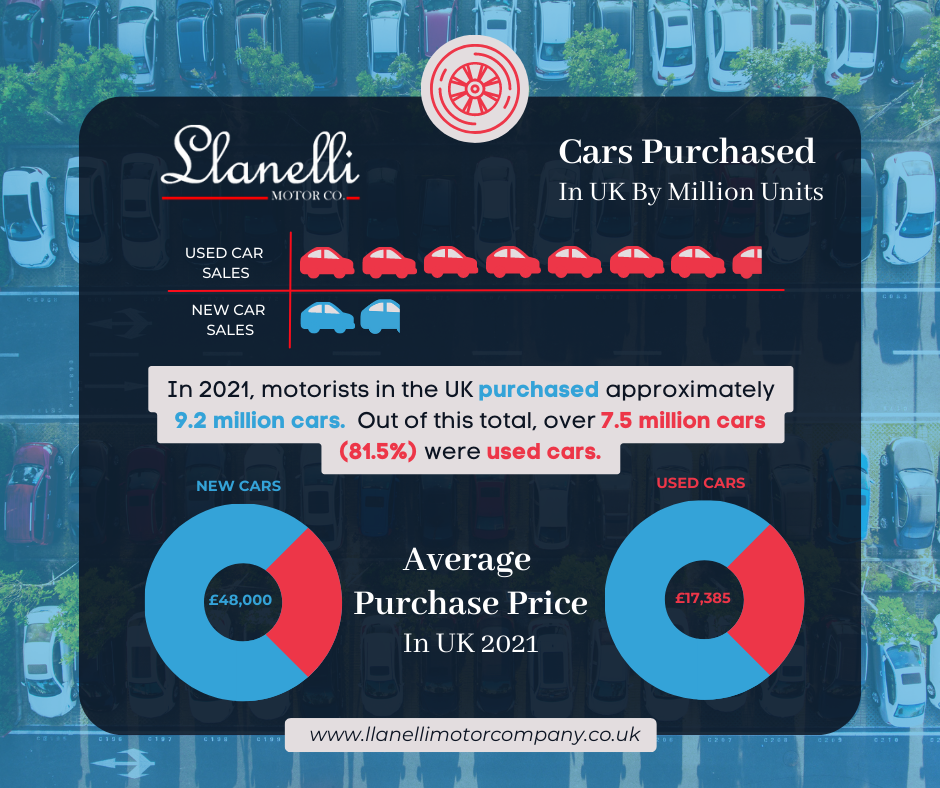 The automotive industry has witnessed a significant shift in recent years, as more and more consumers opt for used cars over their brand-new counterparts. In the United Kingdom, this trend has gained substantial momentum, with a considerable majority of motorists choosing to purchase pre-owned vehicles. In this article, we will explore the latest statistics and facts surrounding the preference for used cars over new cars, shedding light on the driving forces behind this evolving trend.
The Rising Popularity of Used Cars
In 2021, the total number of cars purchased in the UK reached an impressive 9.2 million. Surprisingly, a staggering 81.5% of these cars were used vehicles, highlighting the growing preference for pre-owned cars among British motorists. This shift in buying behaviour is fuelled by a range of factors that have made used cars an attractive option for many.
Value Retention
New cars tend to experience rapid depreciation in their first few years, losing a significant portion of their value shortly after leaving the showroom. In contrast, used cars have already undergone the steepest part of their depreciation curve, providing a more stable and value-retaining investment. Savvy car buyers recognise this advantage and opt for used cars to maximise their money's worth.
Diverse Selection and Reliability
South Wales' used car market offers an extensive range of makes and models, catering to various preferences and lifestyles. With the rise of certified pre-owned programs and stringent vehicle inspections, buyers can find used cars in excellent condition, offering comparable reliability to new cars. The combination of reliability and a diverse selection of used cars allows consumers to find the perfect vehicle that meets their needs without compromising on quality.
Environmental Considerations
Growing environmental consciousness has also played a role in the shift towards used cars. Opting for a pre-owned vehicle means reducing the demand for new car production, which, in turn, helps in conserving resources and lowering the automotive industry's carbon footprint.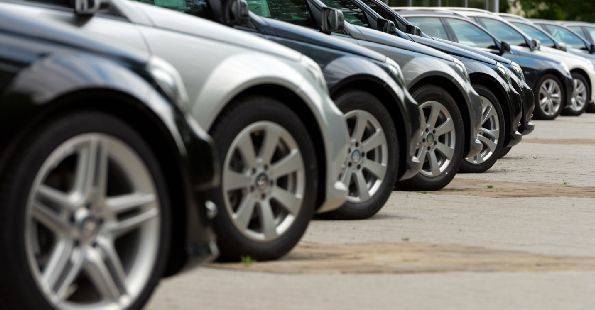 The automotive landscape in the UK has experienced a notable transformation, with used cars gaining significant traction over new cars. The 81.5% share of used car purchases in 2021 showcases the growing appeal of pre-owned vehicles among British motorists. Economic benefits, value retention, a diverse selection, and environmental considerations have all contributed to this evolving trend. As consumers continue to recognise the advantages of used cars, we can expect this preference to persist and shape the future of car buying in the UK.
If you're considering exploring the diverse selection of used cars in South Wales, look no further than Llanelli Motor Company. With an impressive range of well-maintained and reliable pre-owned vehicles, we offer something to suit every preference and budget. Discover your perfect ride today at Llanelli Motor Company.