The Ultimate Guide to Buying Used Cars in Llanelli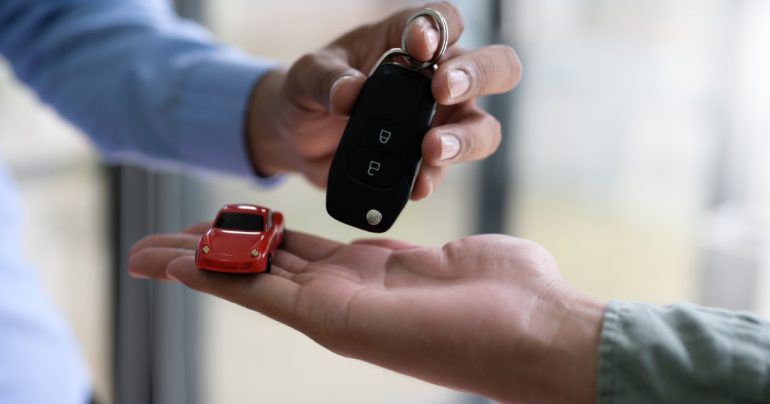 When it comes to purchasing a used car in Llanelli, making an informed decision is crucial. At Llanelli Motor Company, we pride ourselves on delivering a highly professional service and setting exemplary standards in new and used vehicle sales.
In this comprehensive guide, we will provide you with the knowledge and insights necessary to navigate the process of buying a used car in Llanelli with confidence. Whether you're a first-time buyer or experienced in the used car market, this guide will equip you with valuable information.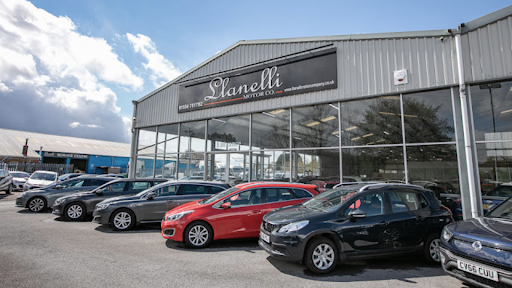 Researching Your Needs
Before diving into the world of used cars, it's important to understand your needs and budget. Take some time to determine the type of car you require and the specific features you're looking for. Consider factors such as fuel efficiency, maintenance costs, and insurance premiums to narrow down your options.
Finding the Right Dealership
Choosing the right dealership is crucial in ensuring a positive buying experience. At Llanelli Motor Company, we offer a unique and complete service to our clients. With our purpose-built showroom and workshop facilities spread over a 3-acre site, we provide unrivaled facilities to help you find the perfect used car.
Exploring the Inventory
Our inventory at Llanelli Motor Company boasts a comprehensive selection of pre-owned vehicles. Each vehicle undergoes rigorous quality assurance checks and is fully serviced to ensure optimum performance and reliability. With a wide range of makes, models, and features available, you're sure to find the right car to suit your needs and preferences.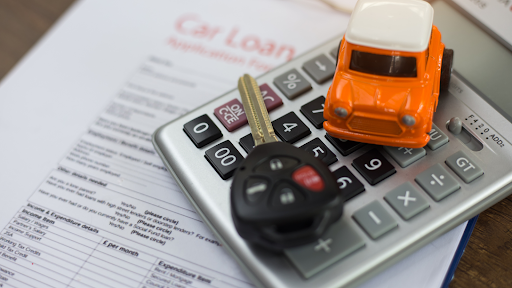 Financing Options
If you require financing for your used car purchase, we understand that exploring the various options available can be overwhelming. At Llanelli Motor Company, we aim to make the financing process transparent and tailored to your specific needs. Our dedicated team is here to guide you through the options and help you make an informed decision. When it comes to financing your used car, we offer the following options:
Hire Purchase
Hire Purchase is a popular and straightforward financing method. It involves making an initial payment, usually a reasonable percentage of the vehicle's purchase price, followed by regular monthly payments over a period of 12 to 60 months. This allows you to spread the cost of the car over a chosen duration, making it more affordable and manageable.
PCP / Hire Purchase with Balloon
For those seeking more flexibility in their financing, PCP (Personal Contract Purchase) or Hire Purchase with a balloon payment may be a suitable choice. With this option, you can reduce your monthly payments by paying a final lump sum, known as a balloon payment, at the end of the term. This provides greater affordability during the repayment period while allowing you to consider your options at the end of the agreement.
Business Finance
If you're a business owner or have specific finance requirements for your commercial vehicles, our dedicated business department can provide further assistance. They can offer tailored solutions such as Contract Hire or Finance Lease products, designed to meet the unique needs of businesses.
We understand that everyone's financial situation is different, and our finance experts are here to help you find the most suitable financing option for your used car purchase. We will take the time to understand your requirements, budget, and preferences to provide personalised guidance.
We strive to make the financing process transparent and stress-free. Our goal is to assist you in finding a financing solution that suits your needs without any unnecessary sales pressure. Feel free to reach out to our finance team with any questions or concerns you may have. We're here to help you make an informed decision and ensure that your used car purchase is not only enjoyable but also financially convenient.
Test Driving and Evaluation
Test driving a used car allows you to assess its performance, handling, and overall comfort. Pay attention to the condition of the interior, exterior, and essential components. Take your time during the test drive to evaluate the vehicle thoroughly.
For added peace of mind, we provide an MOT and a 3 month warranty as standard (12, 24 or 48 months warranty also available) with all cars sold.
Finalising the Purchase
Once you've found your perfect car, it's time to finalise the purchase. Ensure you have the necessary documentation in order, including proof of ownership transfer and compliance with legal requirements. 
We invite you to explore our extensive selection of used cars, and our team is always ready to address any queries you may have. Trust Llanelli Motor Company to make your used car buying journey a smooth and satisfying one.
We hope this ultimate guide has provided you with valuable insights and information to navigate the process of buying a used car in Llanelli. Happy car hunting!